The First Israel Conference on Software Architecture asked me to make the trip to talk about Taming Big Balls of Mud and Sustaining Architecture. I agreed and am now thoroughly enjoying myself of the culture, geography, and company the conference provides. I'll also be teaching a tutorial on Ultimate Agility, Letting your Users do your work (AOMs) as part of the conference
Israel is another country on my travel belt. I've been prior to this trip, but it's been a while. I'm really looking forward to catching some of the country aside from the business aspect. I have a few local friends I will be catching up with such as Atzmon, Lior, and David. Of course, the conference provides a great opportunity to meet new developers and enthusiasts, something I really enjoy.
The view from my hotel is incredible.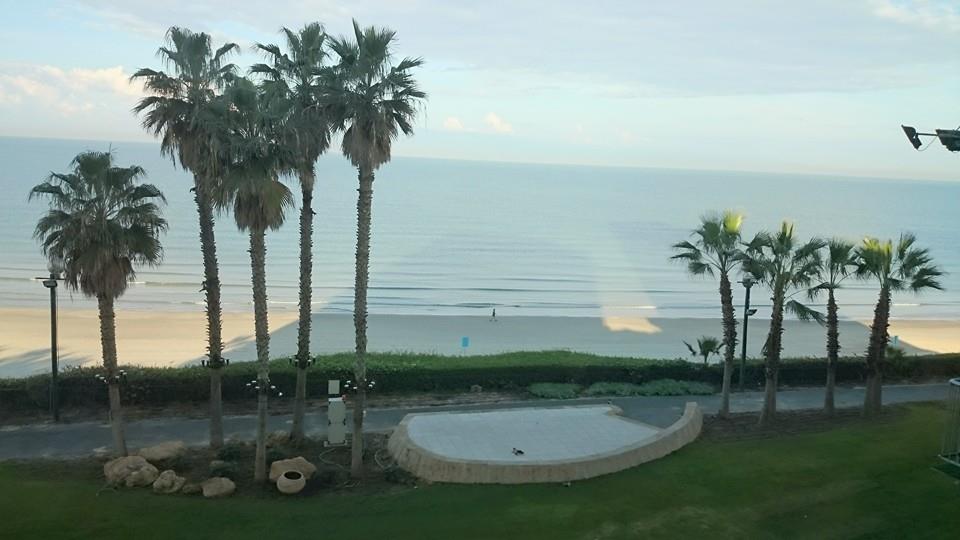 In addition to the talk on Big Balls of Mud: Sustaining Architecture I'll be hosting a tutorial entitled "The Adaptive Object-Model Architecture. Ultimate Agility: Let Your Users Do Your Work!"